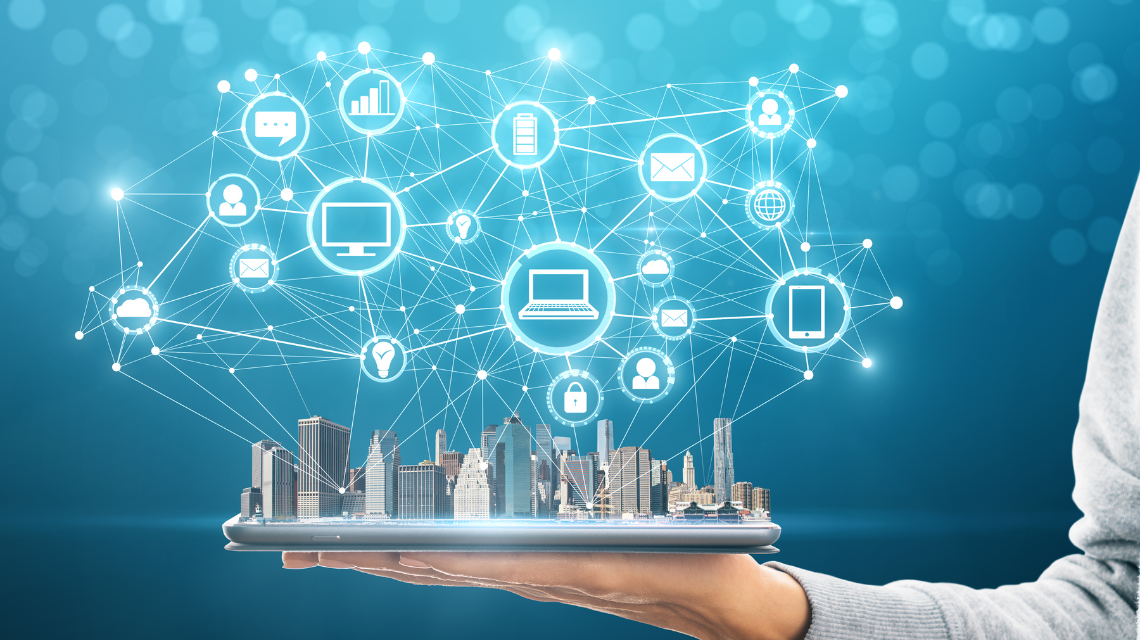 Innovation: ENEA joins IDEM, the network of scientific knowledge just a click away
ENEA has entered the IDEM Federation (Distributed Infrastructure for Italian Education and Research), an international network of research bodies and universities managed and coordinated by the GARR (Group for the Harmonization of Research Networks), an national ultra-broadband network dedicated to the education and research community. A first step to access, by prior agreement, several services like e-learning platforms, digital libraries, Wi-Fi networks, electronic register.
"This strategic partnership – pointed out Giovanni Ponti, Head of the ENEA ICT Division –will allow us to collaborate with prestigious Italian research institutions and universities to promote access to common services which favour sharing of knowledge, scientific development and innovation, like the use of high-performance computing infrastructures or advanced data storage platforms, online training and collaboration tools and much more."
A first service to the ENEA staff will be a course on cybersecurity provided by the GARR, of which the Agency is a founding member together with the Cnr and the INFN. The research community, in fact, is the heart of GARR users, who need cutting-edge services, accessible regardless of the workplace. To respond to these needs, the GARR focuses on experimenting with emerging technologies and developing innovative solutions.
Since ENEA has concluded the procedures for joining the IDEM Federation - Ponti said-, it will make available to the over 2 thousand researchers and collaborators the digital identity system recognized to guarantee simplified and secure access to thousands of online resources in Italy and Europe. Thanks to the interfederation with the European service Edugain, the ENEA researchers will be able to access the services made available by international service providers like publishers and software suppliers, just by using their institutional credentials".
Over the last year the IDEM Federation has kept growing, counting almost 150 bodies, with a significant increase in the biomedical community, with 36 IRCSS (scientific hospitalization and treatment institutions). The IDEM already enables users access to electronic magazines from everywhere using their institutional digital identity, i.e. the same username and password used for e-mails.
"The ENEA inclusion in the IDEM Federation – concluded Ponti – demonstrates the commitment to promoting new digital collaboration tools between bodies and agencies. A synergy helping to create study and innovation opportunities, which will strengthen research in Italy."